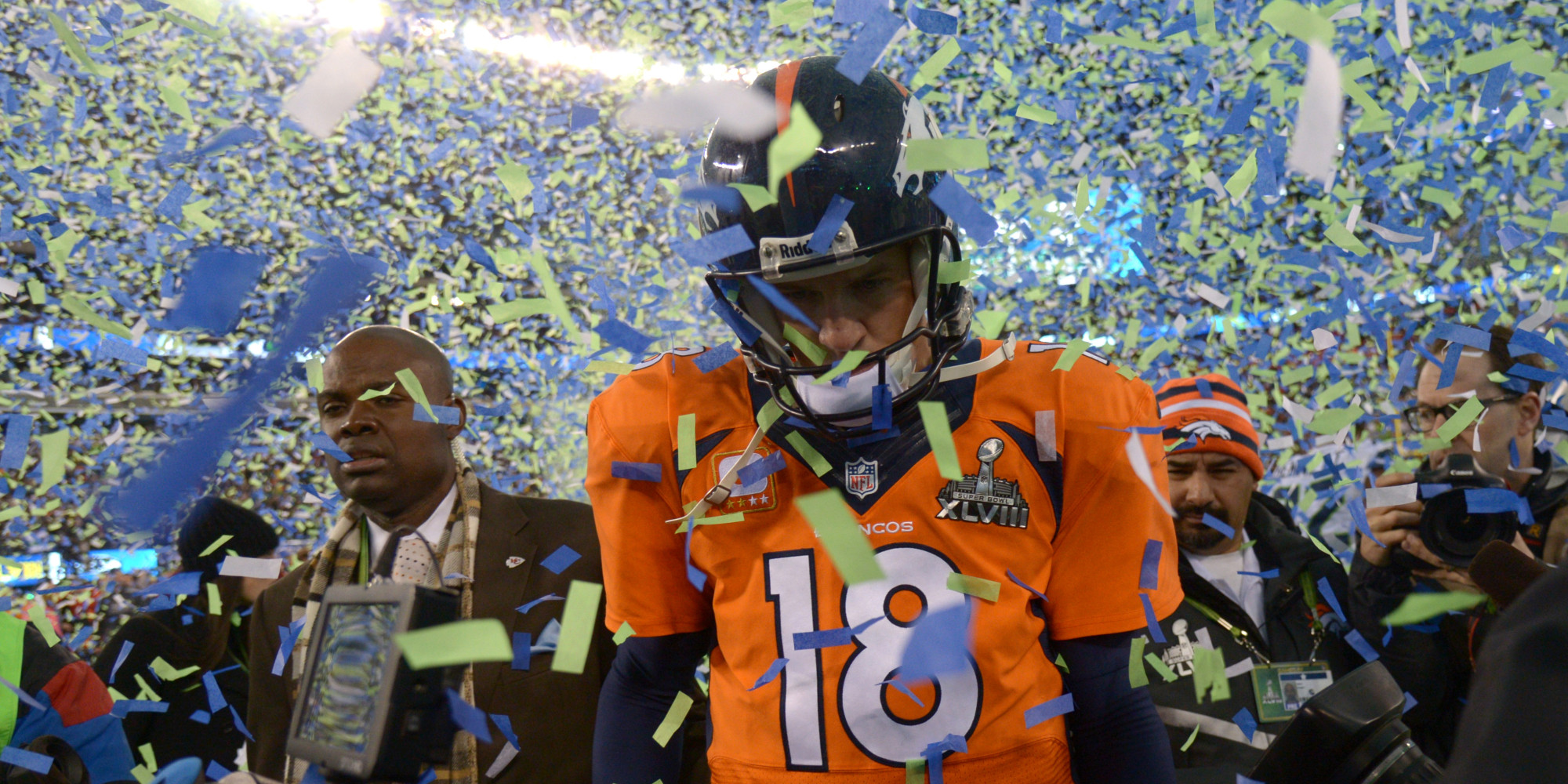 PEYTON MANNING facebook Picture
PEYTON MANNING facebook photo or wallpaper
| | | |
| --- | --- | --- |
| | PEYTON MANNING facebook | |

Date:
20.10.2014 14:33
Hits:
3550
Downloads:
0
Rating:
0.00 (0 Vote(s))
File size:
697.7 KB
IPTC Info
Source:
Denver Post
Caption:
EAST RUTHERFORD, NJ - FEBRUARY 2: Denver Broncos quarterback Peyton Manning (18) walks on the field after the Seattle Seahawks beat the Denver Broncos 43-8 in Super Bowl 48. The Denver Broncos vs the Seattle Seahawks in Super Bowl XLVIII at MetLife Stadium in East Rutherford, New Jersey Sunday, February 2, 2014. (Photo by John Leyba/The Denver Post via Getty Images)
Byline:
John Leyba
Credit:
Denver Post via Getty Images
Supplemental category:
SPO, FBN
Headline:
Super Bowl XLVIII - Seattle Seahawks v Denver Broncos
State:
NJ
City:
East Rutherford
Object name:
SP02BRONXSUPERBOWL4JL_8552
Date created:
02.02.2014
Byline title:
Contributor
Caption writer:
RAS
Category:
S
Country:
United States
Copyright Notice:
copyright - 2014 The Denver Post, MediaNews Group.
EXIF Info
Make:
NIKON CORPORATION
Model:
NIKON D4
Exposure time:
1/2000
Aperture value:
F/4
ISO speed:
2000
Date created:
02.02.2014 21:55:23
Focal length:
24mm