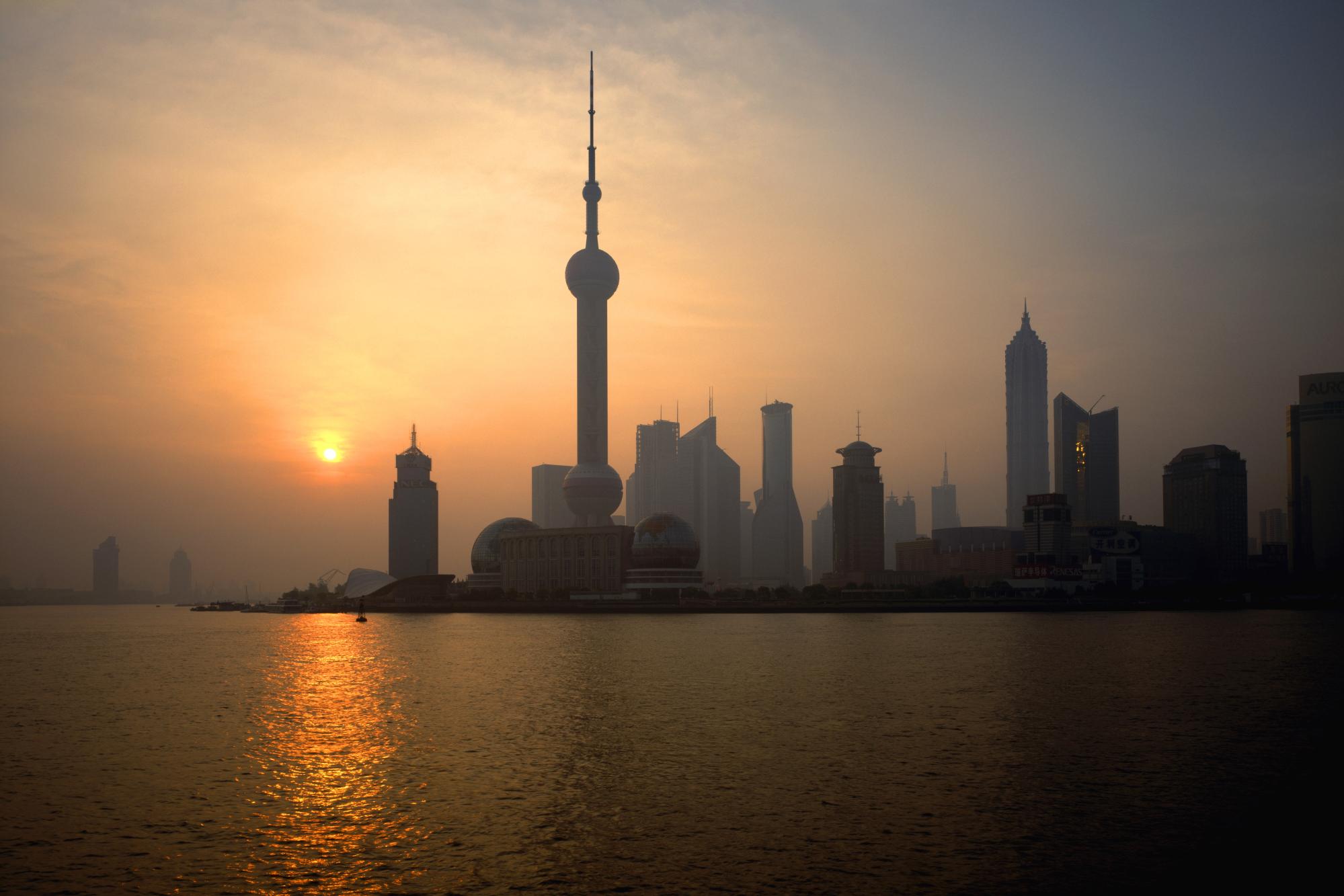 Shanghai Pudong 1999 x 1333 Picture
Shanghai Pudong 1999 x 1333 photo or wallpaper
| | | |
| --- | --- | --- |
| | Shanghai Pudong 1999 x 1333 | |

Date:
17.12.2012 20:26
Hits:
2556
Downloads:
0
Rating:
0.00 (0 Vote(s))
File size:
162.4 KB
IPTC Info
Caption:
Pudong,the newly developed (after 1990),area of Shanghai, is 1 1/2 times as large as urban Shanghai itself, just the other(western)side of the Huangpo River. The Pudong "new area"occupies the entire Eastern side of the Huangpo River.It is home to some of the world's tallest, and most original skyscrapers in the world. The Shanghai Stock Exchange is also in Pudong.Pudong is seen at dawn past the Huangpu River, which divides Shanghai. On the West is the older traditional,Western-influenced Shanghi, across the river, the new face of Shanghai,(and China),Pudong.
Special instructions:
none
Byline:
Rafael Macia
Credit:
ŠRafael Macia
Object name:
Shanghai,China,Pudong,dawn
City:
Shanghai
Country:
China
Original transmission reference:
2353
Keywords:
shanghai, china, pudong, huangpu river, new face of china, skyscraers, startling architecture, modern, dawn, pudong new area, horizontal
Copyright Notice:
N.A.